Pharmacy Management System
$195.00

a month.

Let our software help you with your tasks.
Queue Workflow
Multiple Clients
Document Association
Windows Based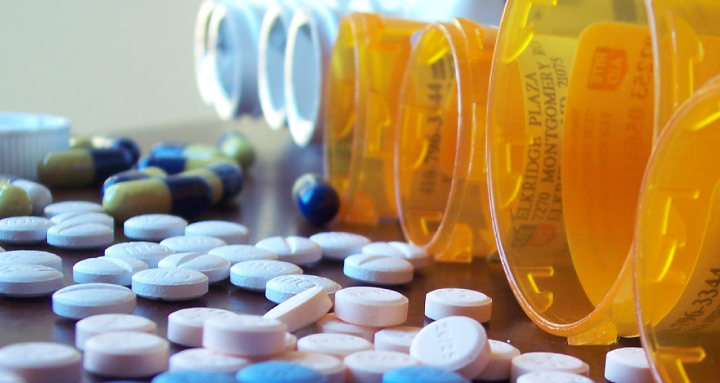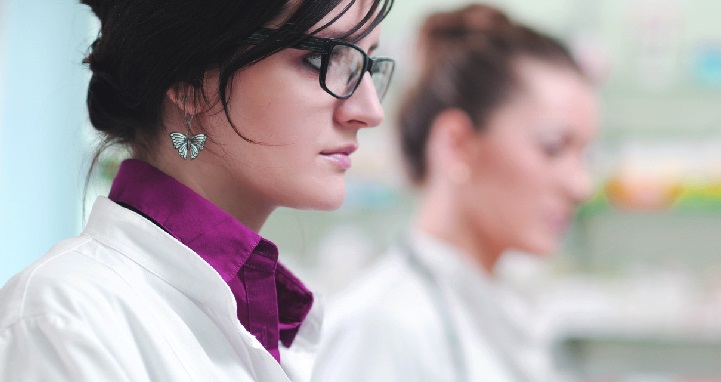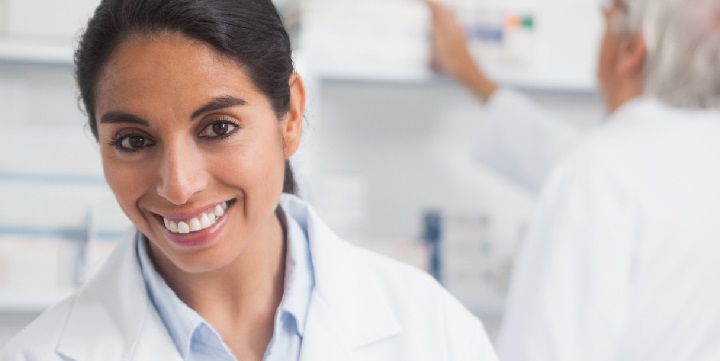 "Script Assist is the best
Pharmacy Management System ever!

"

Easily create prescriptions
Batch Processing
Submit multiple Prescriptions at one time.
DUR Data
Allergy and Interactions made easy.
POS Modules
Easily work with Emporos, CAM Commerce or Flextrax.
Compound Connection
Easily dispense Compounds with integration between Script Assist and Compound Assist.
Automatic Updates
Rest easy knowing that you always have the latest updates for Script Assist and your DUR information.
A Complete Package
With Compound Assist you will have the abilities to go above and beyond any other.
Modules
Long Term Care
Facilities

MAR's
EMar Integration
Cycle Fill
Quick Books
Quick Books

Plugin

Auto Invoice

Live Posting
Batch Posting
Veterinarian
Breeds

Animal Drug Details
Animal Drug Images
Spay/Neuter
Financial Assist
Profit Tracking

See Profitability
Track Cashflow
Export Data
CRM (Coming Soon)
Customer Relations

Text Patients
Read Insurance Cards
Marketing Automation
Have
Questions

to ask?

Is this a MONEY system or a Prescription system?

Script Assist is BOTH - it allows you to enter prescriptions, and track them through delivery. It also helps you collect information on patient, physician and drug in the form requested by third-party payers for prompt adjudication.

Entering a prescription never seems easy, is it easy in Script Assist?

Entering a new prescription is very fast and very easy with Script Assist. With a single click, you can also refill prescriptions or view the prescription profile for an individual patient. Script Assist also allows a single.
Get more out of your pharmacy system. With Script Assist you can easily manage your pharmacy.
If you still have questions, please contact us by telephone (405)321-5356 or by our
contact page
.
Easily integrate with our Compound Assist for dispensing Compounds. Our workflow will track items from each program.
What our
Clients

say:

Script Assist is so easy to use!

Script Assist has all the features and functionality to keep my pharmacy running smoothly.