Prescription Assist
$500.00
Let our software help you with your tasks.
E-Prescriptions
Electronic Refill Requests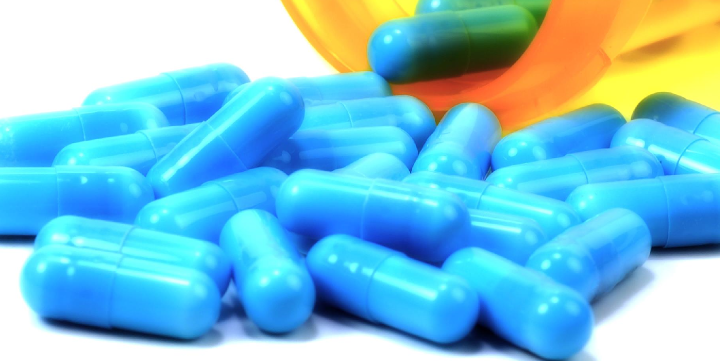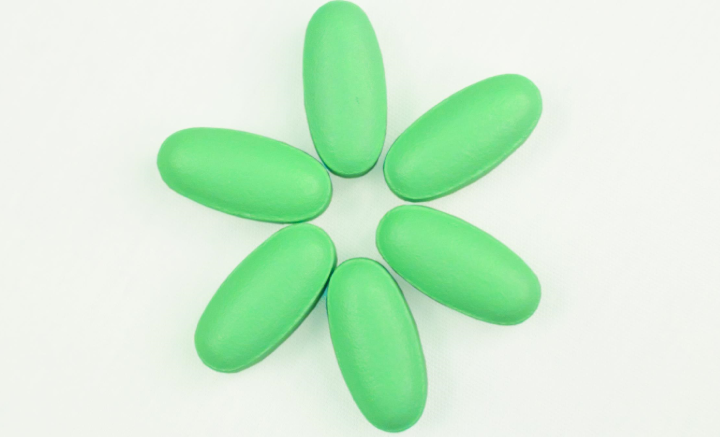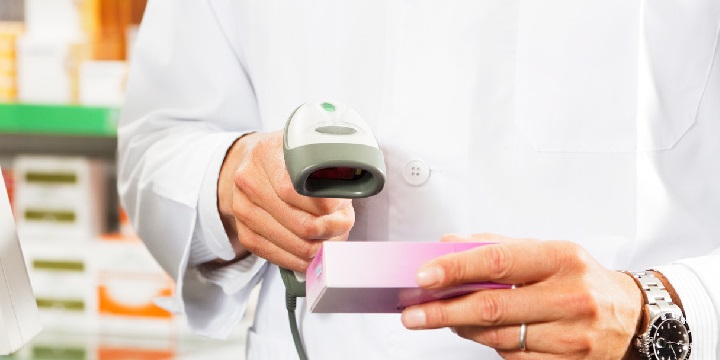 Prescription Assist
The must have Electronic Prescription Software!
Easily send and track your Electronic Prescriptions.
Ease of Use
Prescription Assist was designed for ease of use. There is not a need to make things complicated.
Cost Effective
With no monthly fee, you only pay for the prescriptions you send and receive.
Customizable Themes
You can change the look and feel of Prescription Assist.
A Complete Package
Prescription Assist works with Script Assist to save you time.
Start E-Prescribing
to improve your pharmacy with Premier Electronic Prescription Software.
More than just an "Electronic Prescription Software"!
Prescription Assist is an outlook style client that allows for receiving electronic prescriptions and submitting refill requests, which allows ScriptAssist to fill electronic prescriptions and submit electronic refill requests.
Prescription Assist was created by RS Software for Pharmacies that do Electronic Prescriptions.
If you still have questions, please contact us by telephone 405.321.5356 or by our contact page.
Our Datacenters are located in Boston and in Washington State. This insures that a Natural Disaster will most likely not affect your Data.