Compound Assist
$325.00

annually.

Let our software help you with your tasks.
Queue Workflow
Formula Sharing
Document Scanning
Easy Balance Integration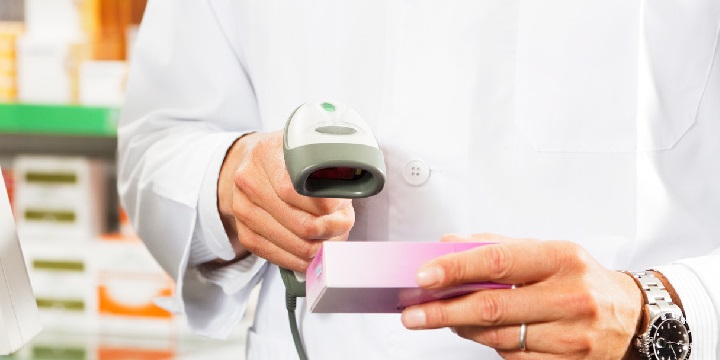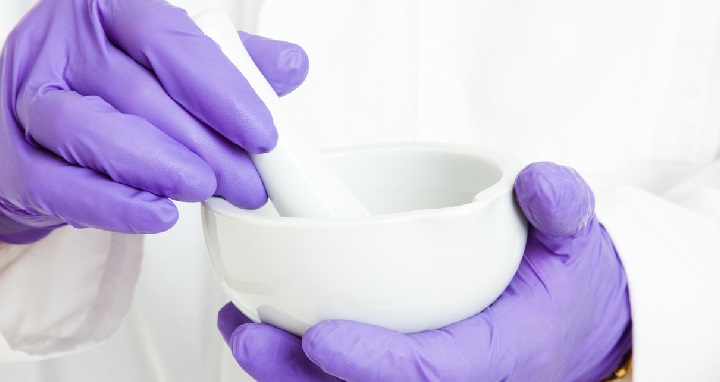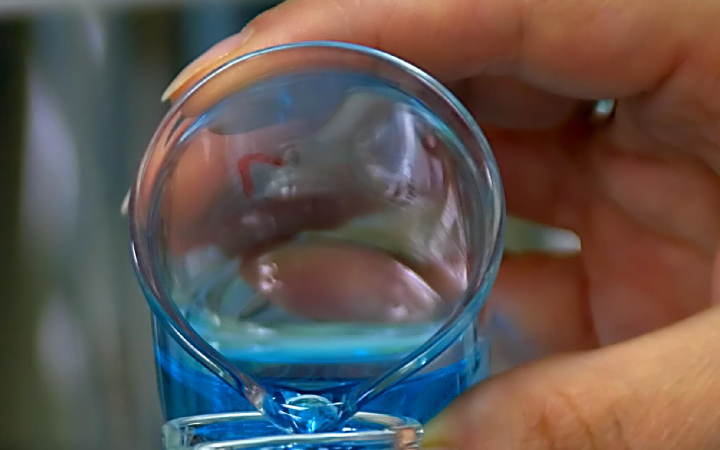 Compound Assist
The must have Compounding Software!
Easily create and track your compounds
Formula Sharing
Easily share your formulations with peers.
Ease of Use
Compound Assist was designed for ease of use. There is not a need to make things complicated.
Cost Effective
Can't go wrong with the price and the features offered.
Customizable Themes
Customize the look and feel of Compound Assist.
A Complete Package
Compound Assist has all the features you will need for compounding.
Barcode Scanning
Compound Assist has barcode scanning functionality to make managing your chemicals simple.
Start Compounding
or improve your existing compounding business. With Premier Compounding Software, written and developed by compounding pharmacists.
More than just a "Cookbook"!
Compound Assist is much more than a "Cookbook" of formulas. It's a complete business package, from inventory control and ordering support to a print utility that generates machine-scannable bar codes for compounding medications. Compound Assist even provides counseling sessions, tracking and reporting.
Have
Questions

to ask?

Where do the formulas come from?

Formulas for commonly-prescribed medications are developed by experienced compounding pharmacists, and all are peer-reviewed before being included in Compound Assist. In addition, you can add formulas on your own, or accept them from the prescribing physician.
Compound Assist was created by Compounding Pharmacists for Compound Pharmacists
If you still have questions, please contact us by telephone (405)321-5356 or by our contact page.
Easily dispense and bill prescriptions with Script Assist.
What our
Clients

say:

I have been using File Badger for a few months and have had to rely on them to restore my data after my server crashed. This was easy and didn't take long at all.

After losing our data due to a fire we have used this service. Whenever we end up shutting down our systems at night we have messages informing us that our backup did not run for that day. Great monitoring!