RS Software provides powerful user friendly software that works for you
Tons of Features, Ease of Use, Reports, Queue System & Customization.
Share Formulas
Share formulas with colleagues.
Customizable
Change the look and feel of your software.
Images &amp Documentation
Scan images and documents into the system with ease.
Point Of Sale
Integrates with multiple POS Systems.
Modules
Different modules for different needs. No need to pay for services not required.
Dedicated Support
Our support team is dedicated to helping you in any way possible.
Our
Systems

That Work For You
s
Providing the best software at a price that is affordable to all. We are in this business for you!
Customer Satisfaction
Emergency Support Available
Quality Products
Great Documentation
Modules for what you need
Windows 10 Compatible
Data stored locally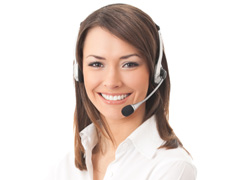 We pride ourselves on offering the best support in the industry. Our support personnel are eager to help!
Phone Support (9 AM to 5 PM CT)
Phone - (405)321-5356
Email Support
Email - Support@rssoftware.net
Located in the new business district of Norman, OK
2600 Technology PL.
Norman, OK 73071

(405)321-5356
support@rssoftware.net
Testimonials
"I have been blessed with great fortune to have the team that we have. I would not change a thing about any of our employees"
"We have certainly been most appreciative of working with you and RS………. Thank you again for putting meaning back in to "customer service."